The Experimental Manned Rocketry Association of America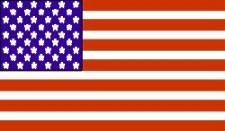 EMRAA
Founded in 1997
The Association for Rocketmen
A Raketenflugplatz (Rocketdrome)of the Internet
Paving the way for the rocket-powered aerospace sports of the 21st century
Creating new acts for the airshows of the future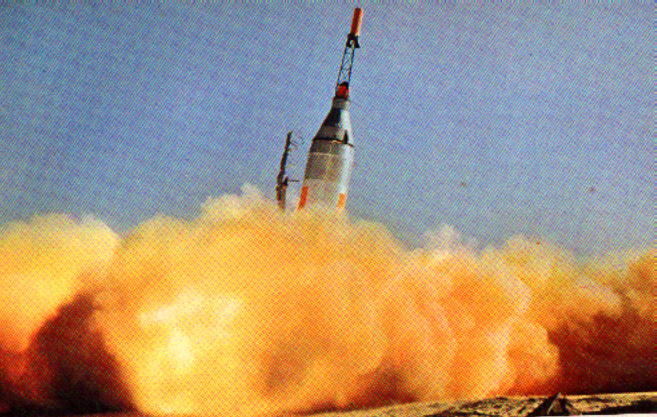 Disclaimer
Manned rocketry can be hazardous to human life. EMRAA is a loose association of pioneers and adventurers and there is no liable organization. Participate in manned rocketry at your own risk.
Purpose
Function as a internet based meeting place to help start teams across the country to build liquid rocket engines, hybrid rocket motors, and privately funded manned rockets
What is EMRAA
EMRAA is a attempt to bring science fiction into reality, to make manned rocketry common place. EMRAA is a Internet meeting place where engineers, technicians, aviators, and craftsmen can find each other to start projects, share ideas and information, and make friends with people who have liquid rocket engines, hybrid rocket motors, and manned rocketry as a common interest
This is a association, there are no officers or dues. EMRAA is not a pie in the sky organization.
EMRAA projects will be worked on in spare time by most people. Capital will be generated by individuals, advertising sponsors, and by bartering services. Even though the aerospace giants are working on projects their is no good reason why individuals and small companies cannot get together and accomplish a lot for manned rocketry. Remember what the Germans accomplished before World War Two. If you know someone who is interested tell them about this home page
Membership is Free
To be a associate member just fill out this information
And be 18 years of age please
Name or Callsign
Home State
Areas of Interest in Manned Rocketry
E-mail address or other contact info.
This info will be posted on the website so just fill out what you want or just be a member in spirit.
Send membership applications, questions, comments, and suggestions to
Phone 661-733-2644
Glen May
18080 Clay Mine Road
North Edwards, California 93523
View the Associate Member List
Please support your local X Prize Competitor